Due to limited operations, no shipping between 4.11 and 28.11. Orders only on request!
AeroBox
2
high pressure aeroponics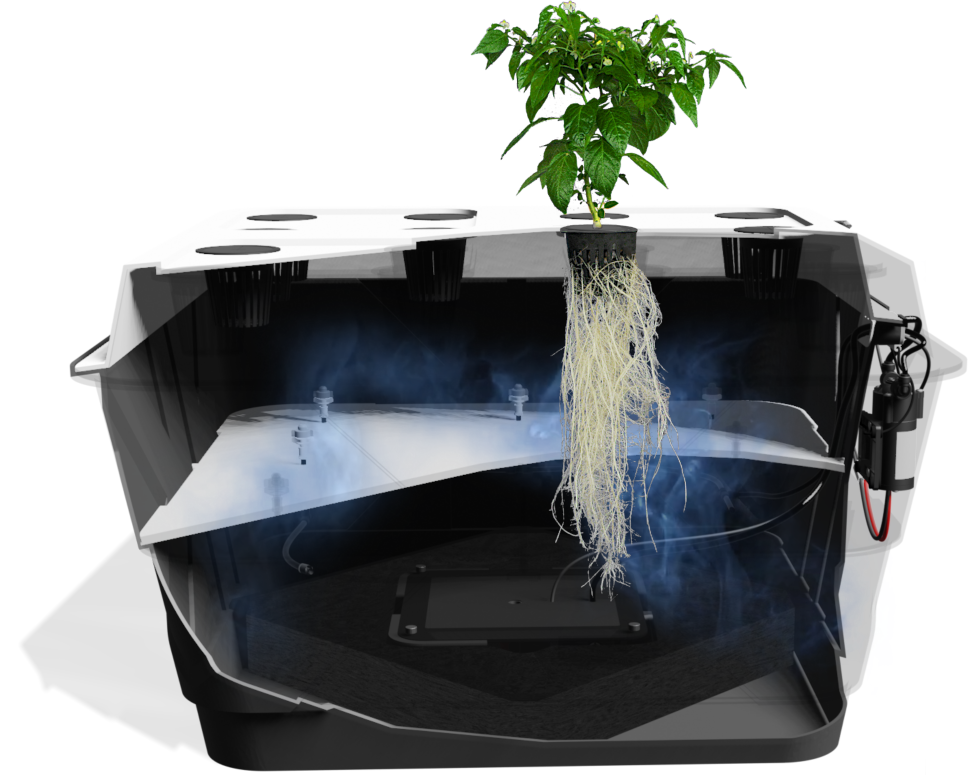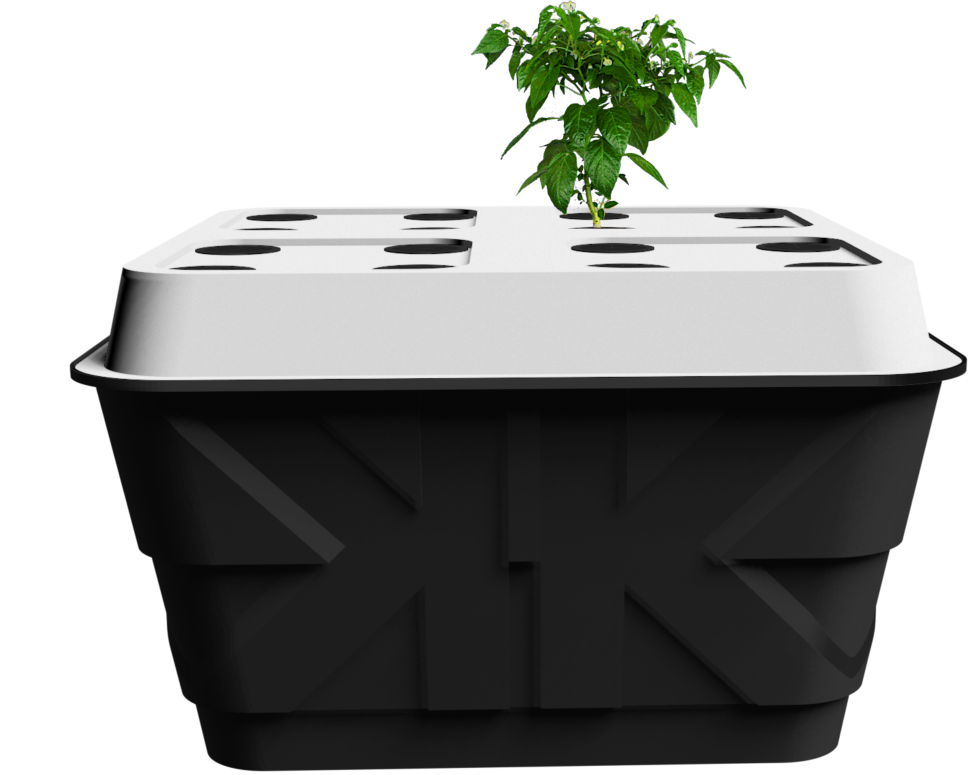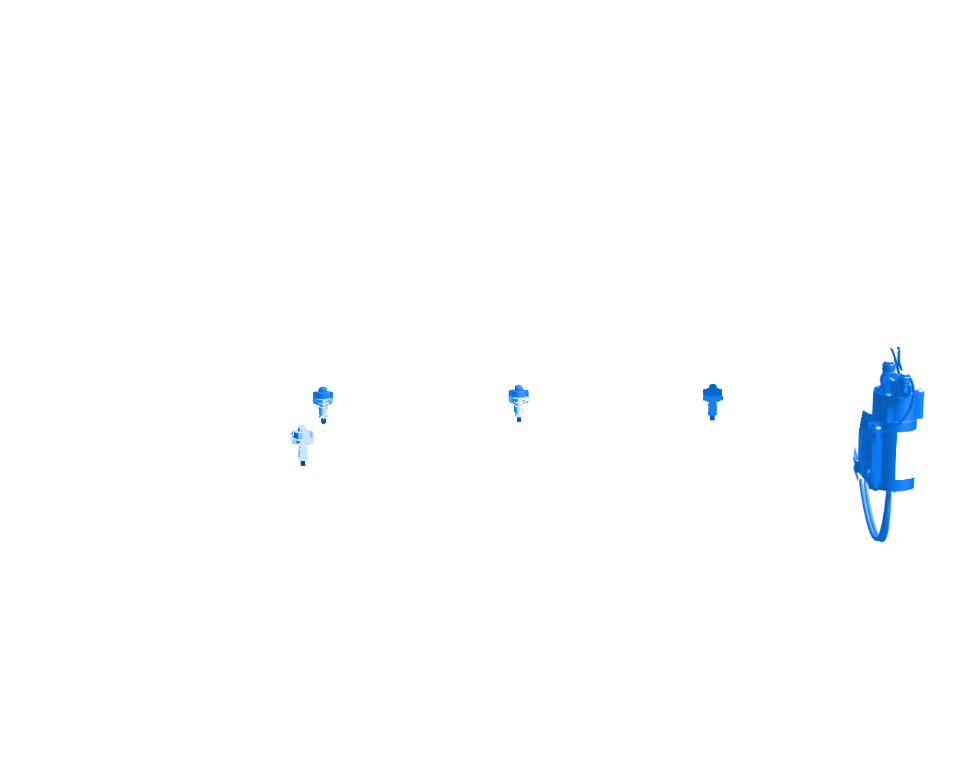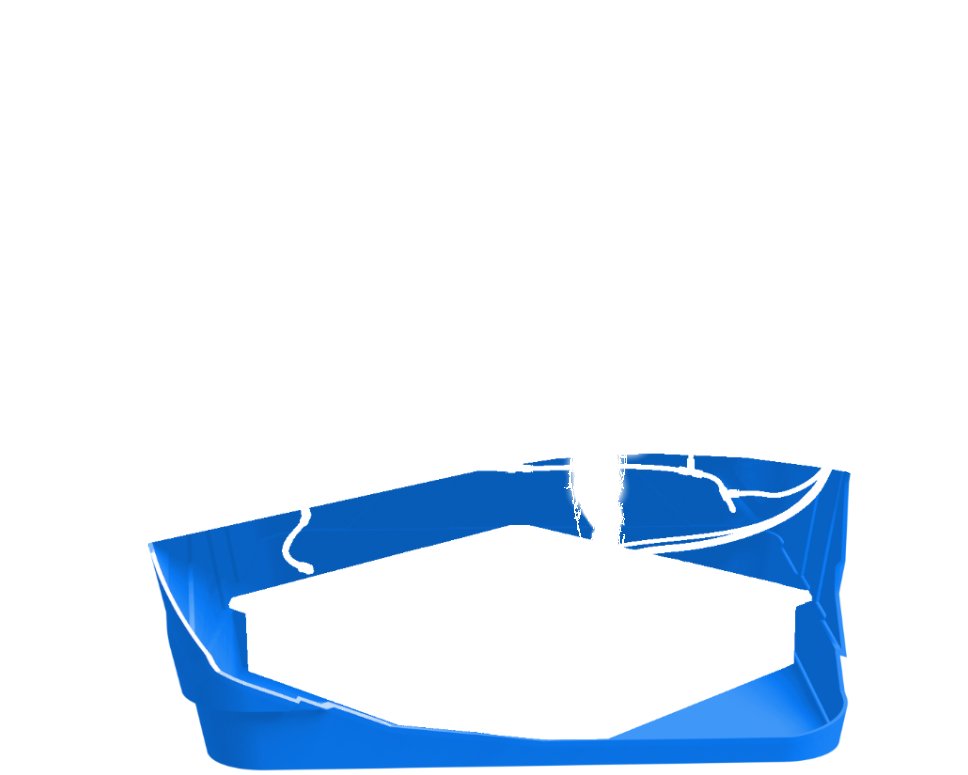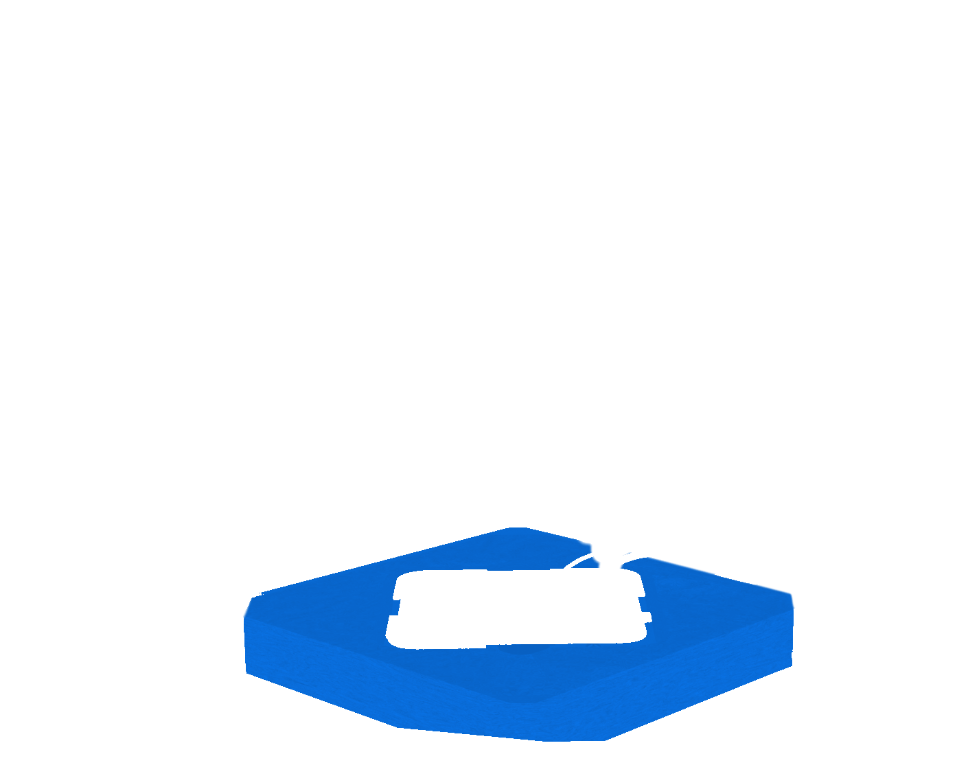 High pressure nebulization
8 micro spray nozzles per root container produce droplets only 65 µm small. This is making the difference and allows for development of an unusual amount of roothair.
Big water reservoir
Stable water parameters are guaranteed by using a generously dimensioned water tank holding 100 litres. This greatly reduces the need for regulation of water parameters.
Integrated biofilter
The biofilter keeps the water in your AeroBox2 clear and supports the growth of useful microorganisms.
The perfect climate for all roots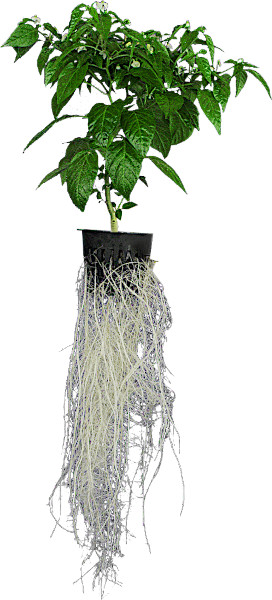 No medium
Without medium there is no buffering effect, giving you maximum control.
No waste
Scraps like rockwool, coco and soil are a thing of the past.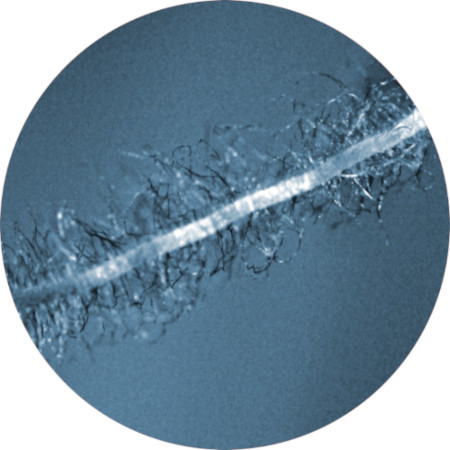 Nature meets technology
Mycorrhiza, trichoderma, microorganisms etc. combined with high-tech.
Integrated Biofilter
The biofilter keeps the water in your Aerobox2 clean and enables optimal life conditions for useful microorganisms. This enhances nutritional intake and protects the roots.
Cuttings made by
100% free from artificial hormones.